Ignite your Soul on this Life Adventure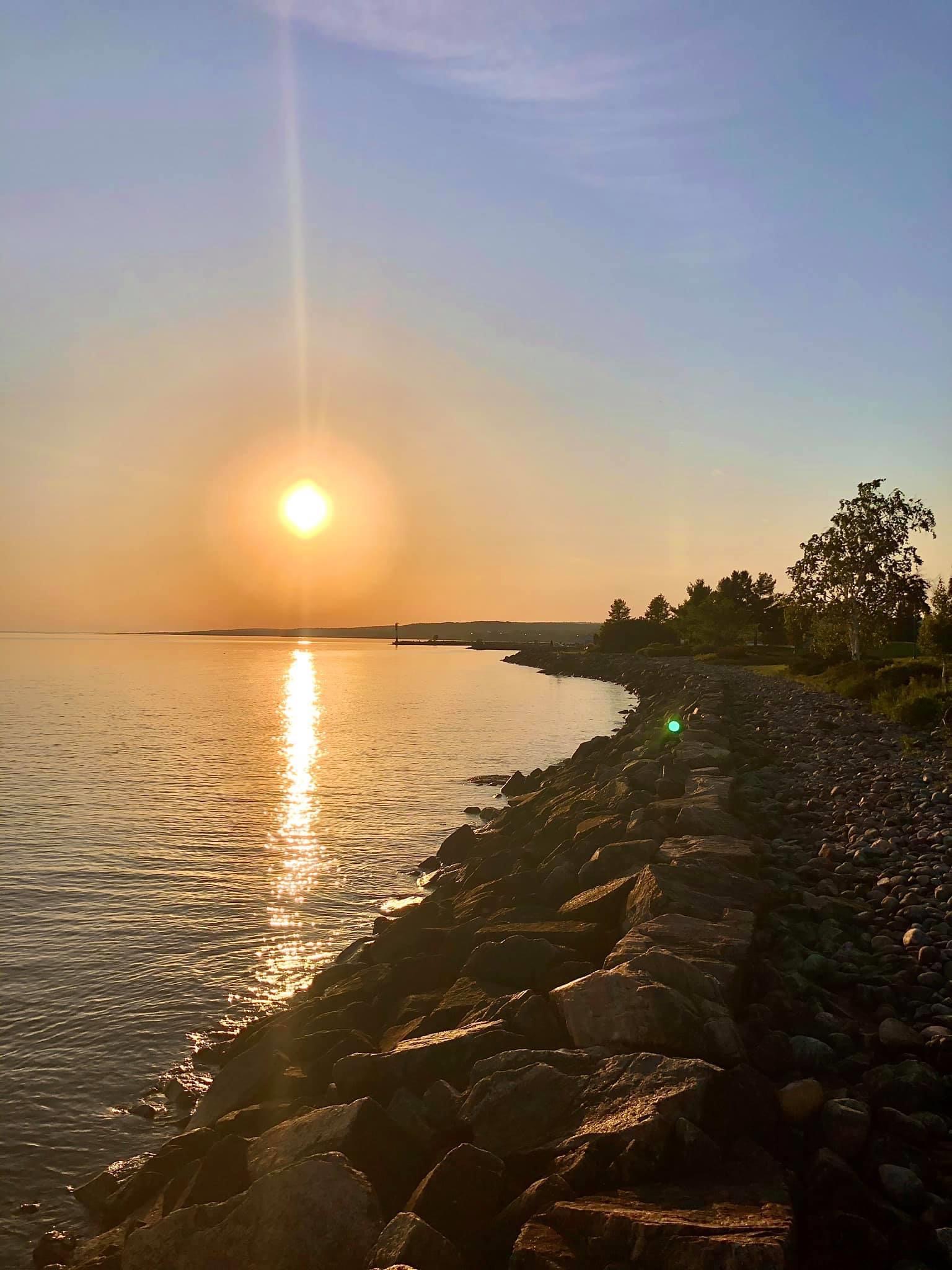 The feeling of being stuck and not seeing any way out.
The constant worry, fear and doubt thoughts.
Limiting thoughts that narrows or hinder your daily life and goals.
The feeling of "I am tired" and/or "There must be something more than this".
Constant negative chatter such as "I am not good or strong enough", "I can't do it", etc.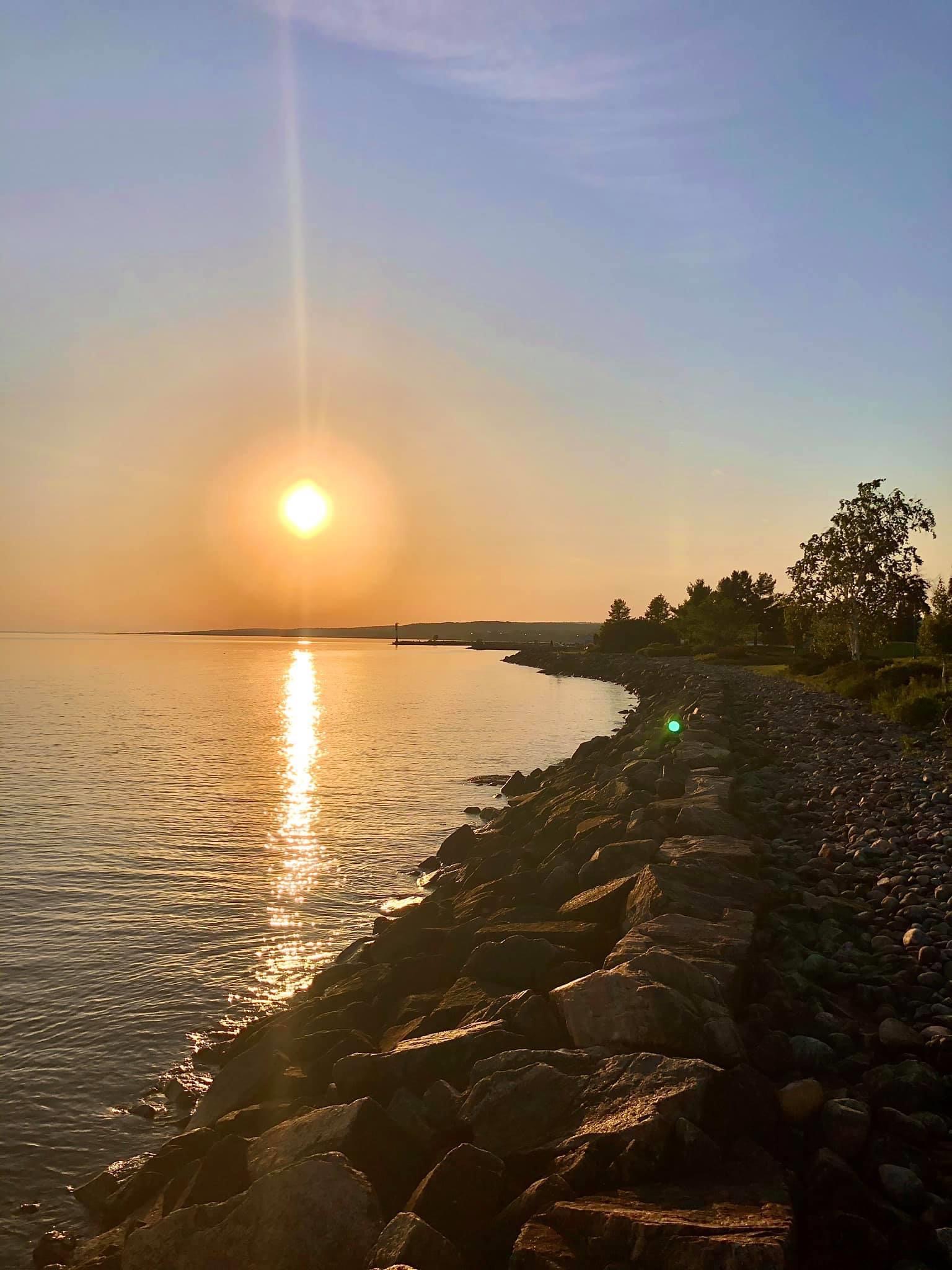 Give yourself permission to…
Envision and build a life you love when it comes to Health and well-being, Relationships, Vocation and Time and Money Freedom. I empower people to find their voice, dreams and strength which is far greater than any condition, circumstance or situation that you might be facing at this very moment. We each have our own answers. When your mindset shifts to focus on the outcome, you bring the change towards it.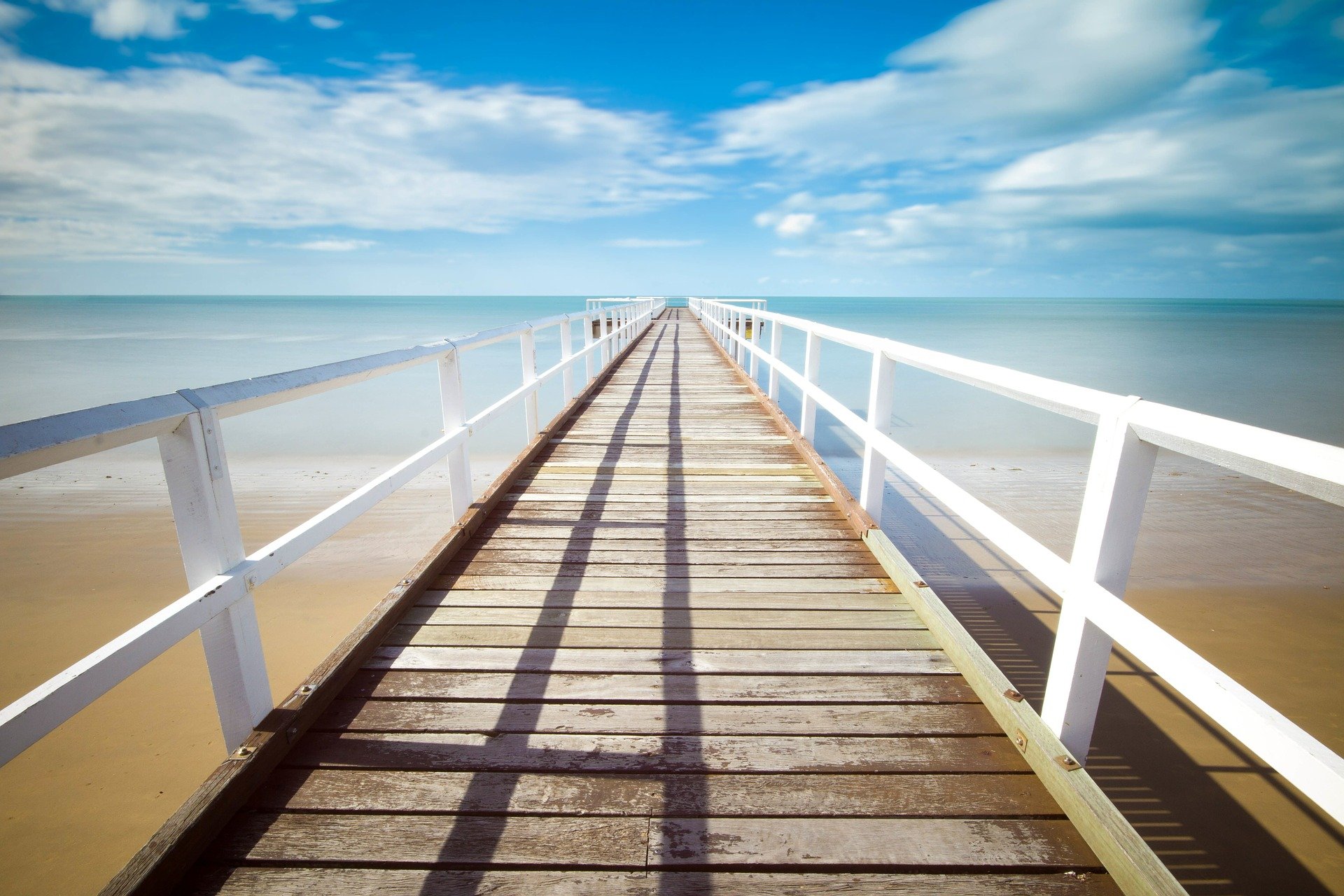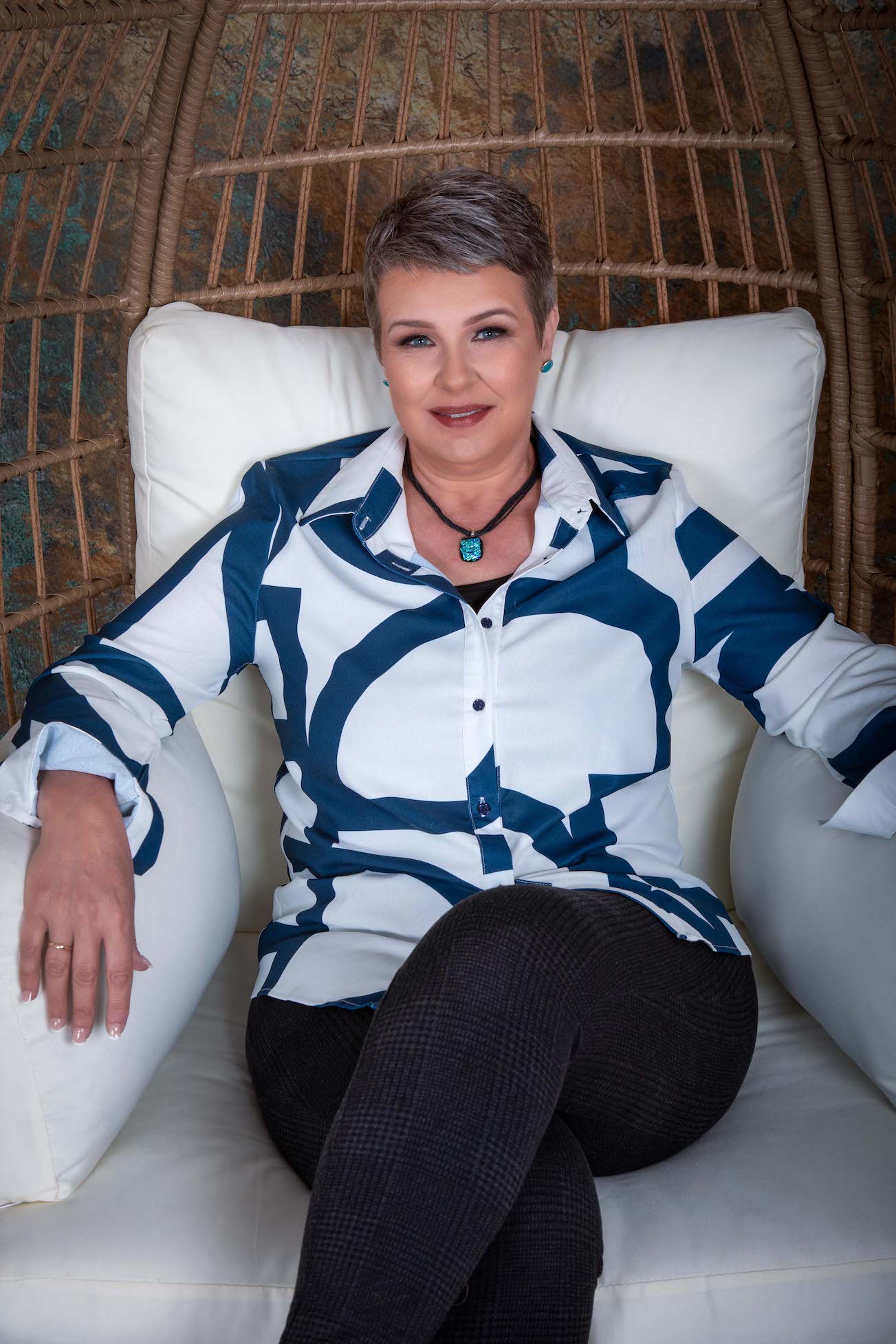 Together we can achieve this through Zoom meetings from the comfort of your own home. If you are interested in your own growth and expanding your life or you know of someone in your circle that would be interested, please share and reach out to me. You never know the impact you could have on someone else's life by simply sharing.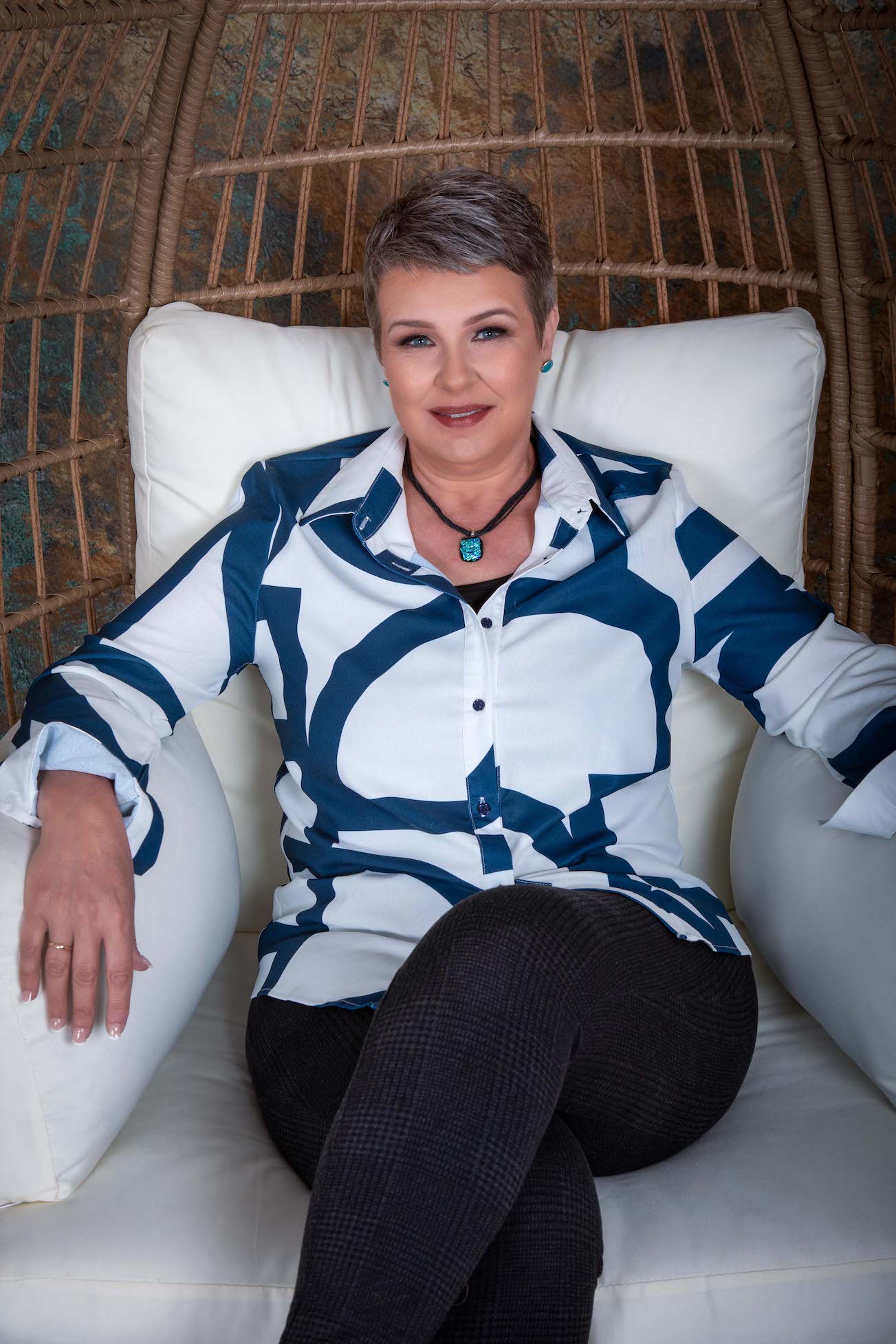 About Coaching
If you're looking to gain clarity, confidence, and achieve your next level of success, Brenda's coaching programs can help you get there.
Free Strategy Session
Meet with me for a complimentary 45-minute strategy session where we will discover, design and define a life you would love to create.
About Brenda
Brenda inspires and empowers all those that are drawn to her to live their highest vision in the context of love and joy.
"This unique and devoted coach is a gem! Anyone working with her will be amazed at the transformation they will achieve with her guidance. If your little voice says, hum I need a hand at achieving this goal, well don't look anywhere else then with Brenda Soucy. Go ahead and reach out to her."
~Nadine
Soul Life Adventure's Core Values
I Believe In People – We know that each one of us is far more powerful and contains more potential than any circumstance, situation or condition.
I Believe In Love & Care – We bring sincere love and care to every interaction. We delight and surprise each other and our clients by anticipating wants and seeking to exceed expectations.
I Believe In Integrity – We live what we teach. We deliver what we promise.
I Believe In Fun – We create joy, laughter, and fun in all aspects of our work.
I Believe In Growth – We grow by achieving our goals and exceeding our best.