The Vision Workshop
3 Keys to Creating a Vision Driven Life
July 8th (Friday) @ 12PM EDT
60 to 90 Minutes – Zoom Online Event
Do you find yourself in any of these situations?
Dissatisfied with life, but you can't figure out what or how to change?
Getting in your own way to do what you want due to worry or fear?
Frustrated because you don't seem to be making progress in life?
Feeling unsettled with uncertainties on the steps you need to take?
Facing a new chapter in your life and you want to uncover your path?
Essential elements for tuning into your purpose.
Discover 3 Keys Principals to Creating an Extraordinary Life
Simple thinking-strategies that will guard you from fear, doubt and worry.
Learn the Power of Setting a Vision and mastering your results
Discover The # 1 essential factor that will put you on the direct path to a life you love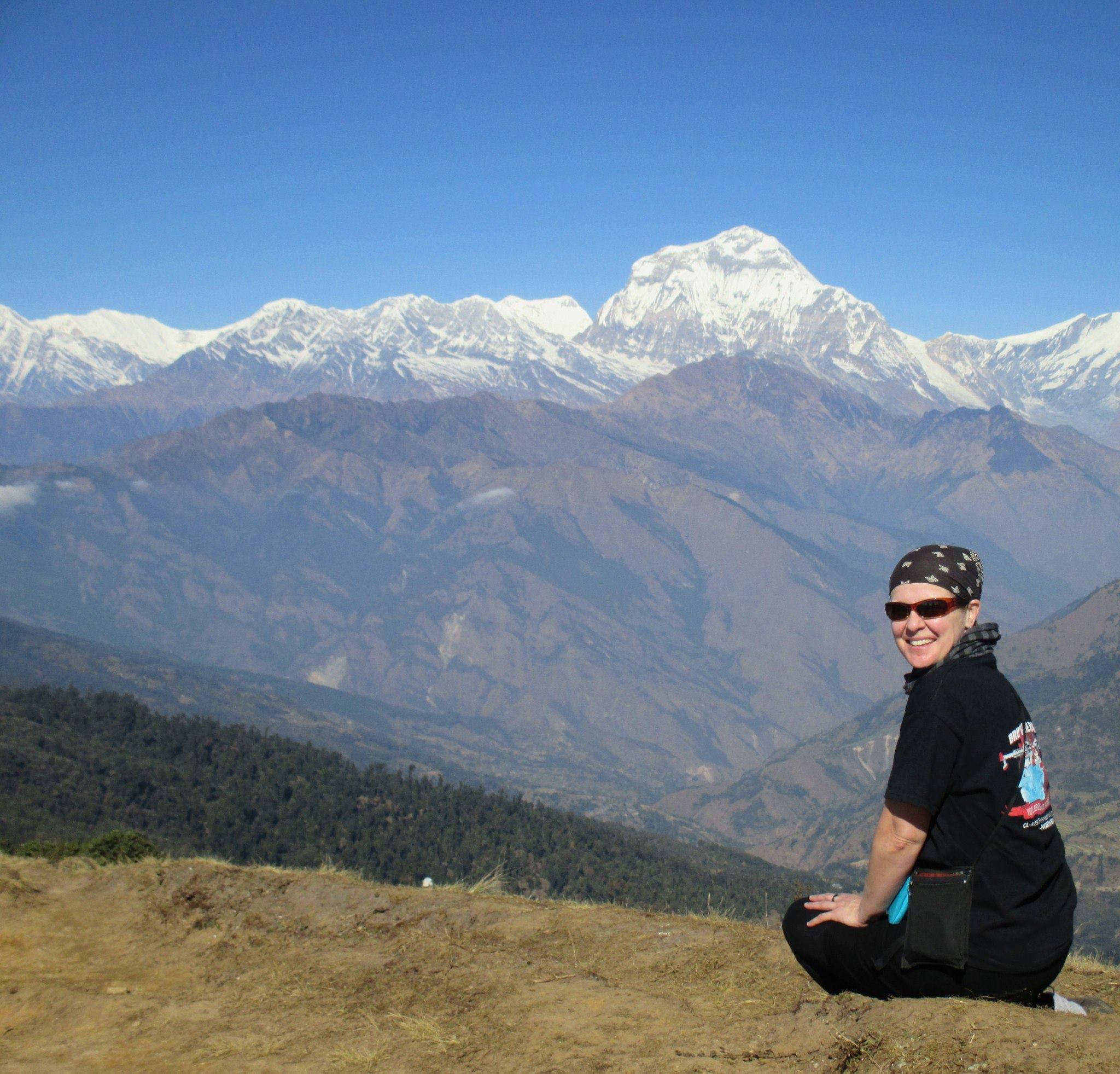 About Brenda Soucy
Certified Transformational Life Coach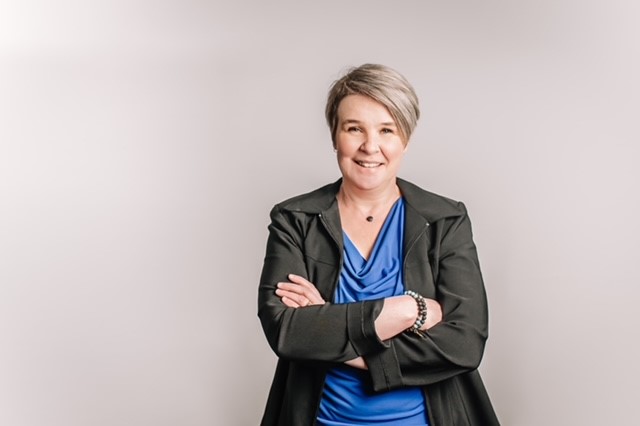 As a Transformational Life Coach, Brenda began her personal growth journey in 2017. As she experienced a few obstacles, she realized to get her inner strength for the transformation she needed, she invested in herself and got training with Prosperity of Life Personal Development programs. She continued her learning journey with John Assaraf, Neurogym of the Mind and its Neurology, as well with Mary Morrissey and her DreamBuilder program. The vision of her personal transformation was realized through her learning journey. A life loved to live for!
So strong in believing in the power on utilizing one's mind to transform one's life, she started to transform herself one step at a time, while continuing to enrich herself in attending several programs; "Brave Thinking" Program by Brave Thinking Institute, Tony Robbins "Mastery University" Program certified at every level and became Licensed Certified Life Transformational Coach by Brave Thinking Institute.
Register for the Vision Workshop
We will meet virtually on July 8th @ 12pm EDT